July 23rd, 2022     |     2:00 pm – 8:00 pm                                      Auburn Community & Event Center
If you were born in 2004 or have experienced the foster care system and did not have a birthday party when you turned 18, this party is for you! Come enjoy shopping with a personal shopper, pampering by hair stylists and makeup artists, lots of bithday gifts just for you, and dinner catered by Alki Bakery!
1st Annual Celebrate 18! Benefit Dinner
July 23rd, 2022          |          6:00 – 8:00 pm                                    Auburn Community & Event Center
Eileen & Callie's Place is hosting the 1st Annual Celebrate 18! Benefit Dinner! Join us in supporting girls aging out of foster care as they transition into adulthood and work towards a positive productive lifestyle.
Information Session
Start with the Why! Why do Eileen & Callie's Place serve young ladies aging out of the foster care system? What is it that we do and how do we do it? Spend an hour with us on Saturday, May 1st and hear the answers to all of those questions and any other questions that you may have. You will also have an opportunity to learn about ways in which you are able to partner with us and support this very special population.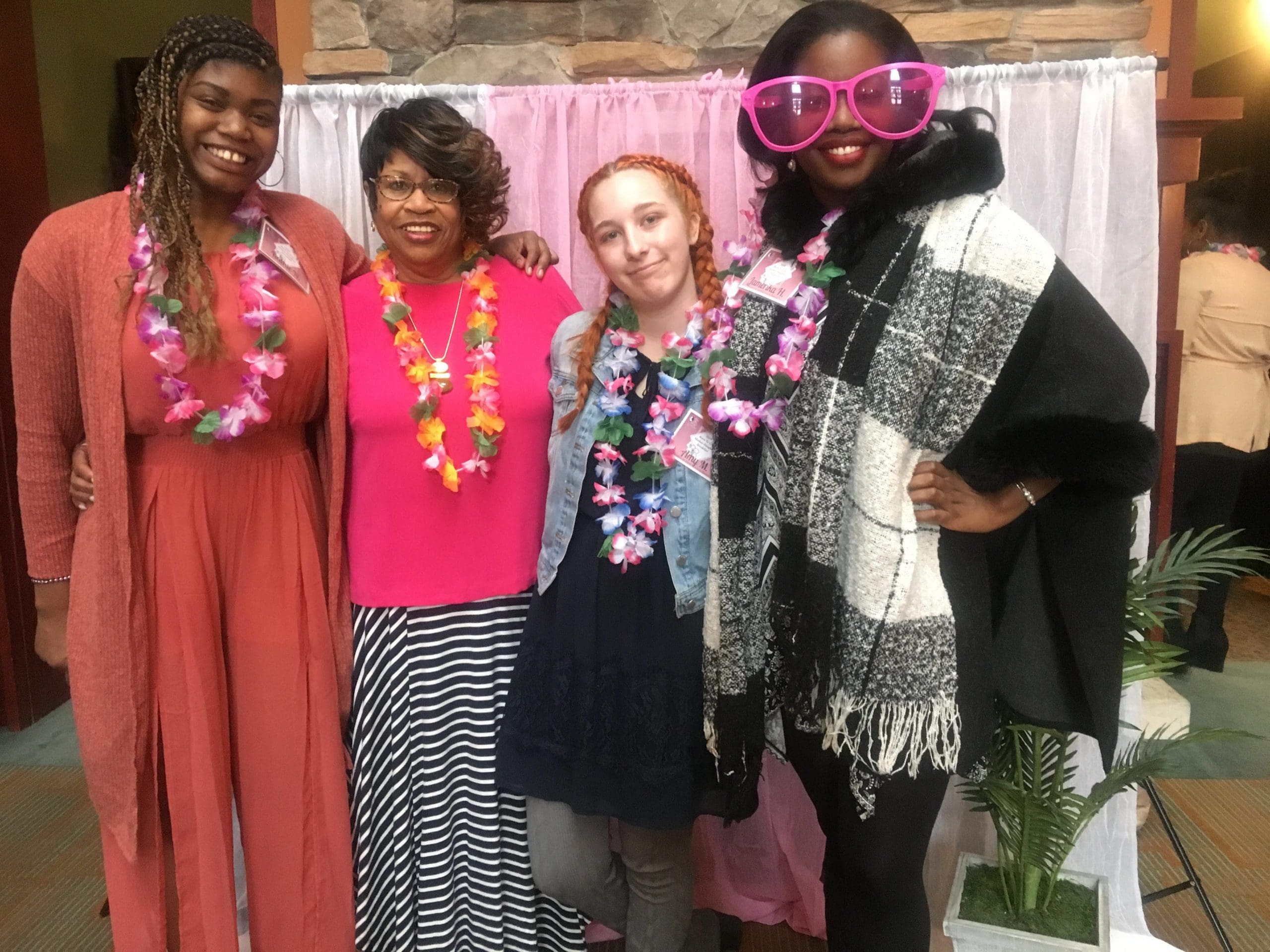 Mentor Orientation
Hear from Captain Lisa Barnes who experienced 40 different foster care placements as she was growing up. She'll shed light on life in the system and beyond as well as what we should understand about these young ladies. Captain Barnes now advocates and supports this very special population as a Pastor and a Captain in the Salvation Army. You'll also hear from Dr. Gregory Jantz founder of The Center – A Place of HOPE as he shares valuable information on Boundaries, Anxiety and Self-Care, pertinent information needed prior to making a commitment to serve and support young ladies aging out of the foster care system. Last but not least will be a discussion on trauma. We want you to understand the effects of trauma on this population and ways in which to identify and respond when it manifests. (Participation in this Orientation does not imply commitment).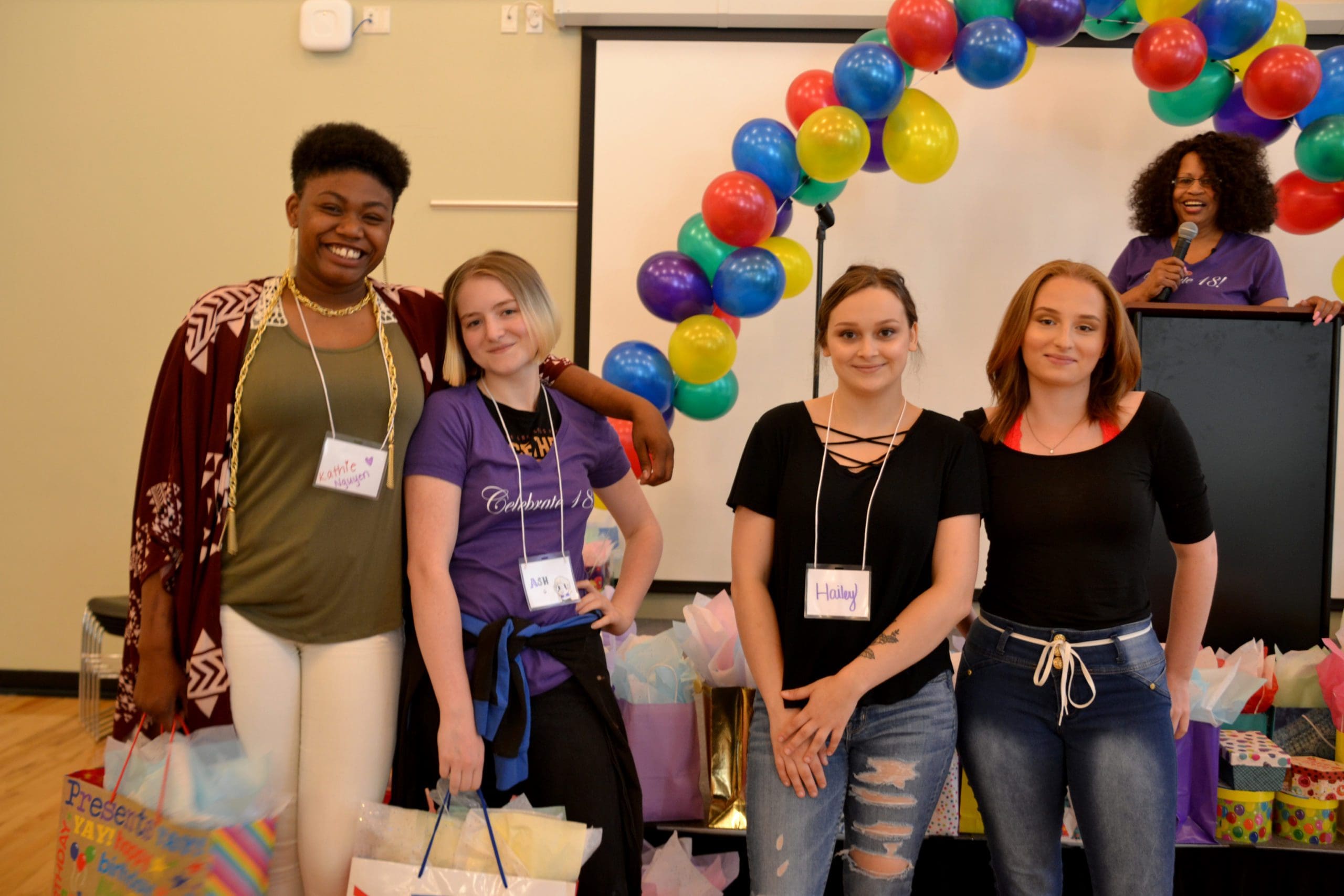 Mentor Training
Upon registration for this session you will receive a copy of our Mentor Training Manual. During the session we will review the Manual and discuss Basic Requirements, Terms of Commitment, Expectations of our mentors, Goals of the Program, Community Resources, The Matching Process, and Reporting Procedures. 
Participation in this training does not imply commitment. However, if you are interested in serving as a mentor we ask that your commitment be submitted by June 19th. Our primary requirement is that barring any extremely unforeseen and unavoidable circumstances, you honor your commitment.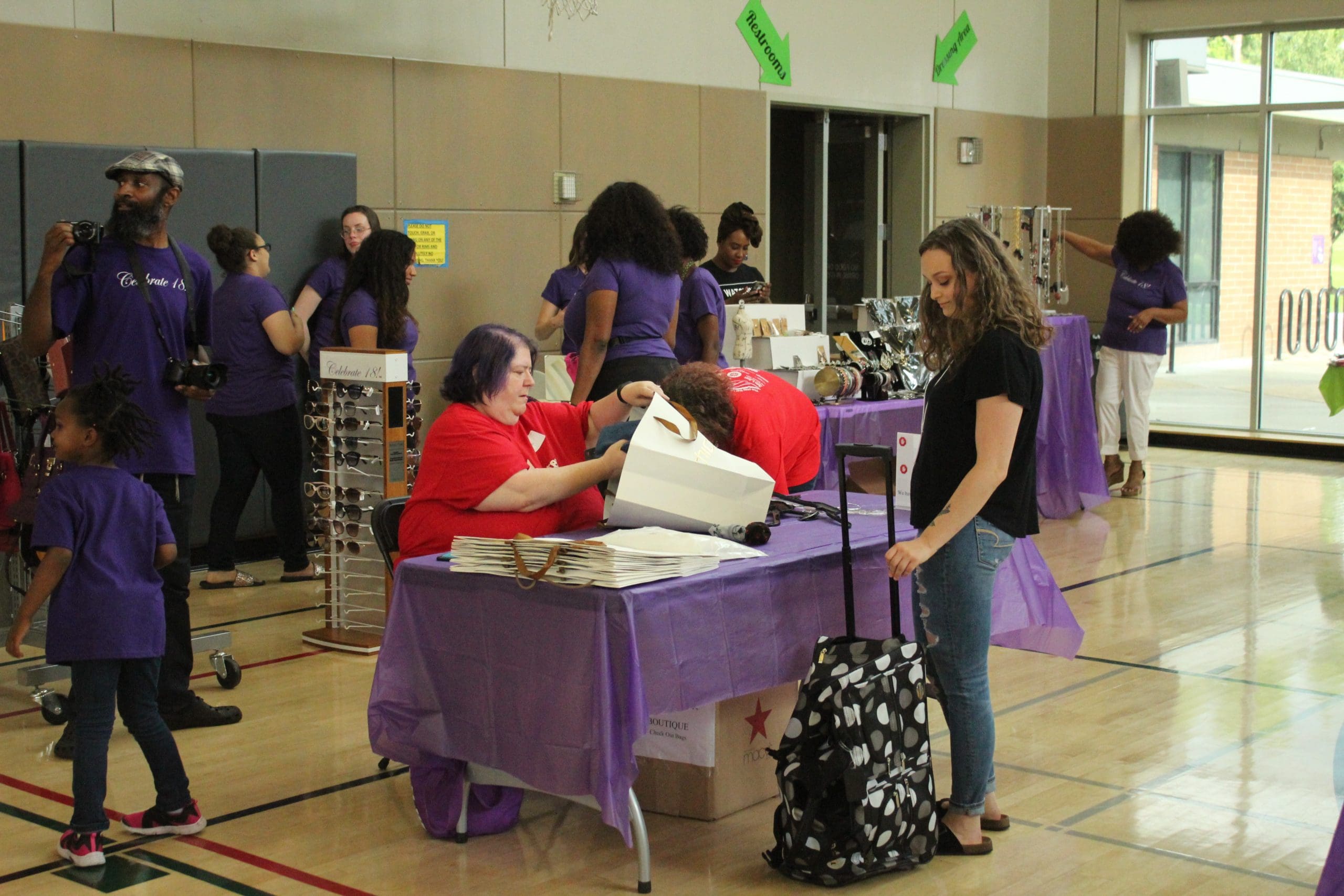 Celebrate 18! ALL Volunteers & Mentors
Calling ALL Volunteers & Mentors – We are preparing to host 100 young ladies turning 18 in 2021 who are or have aged out of foster care. Because our celebration was cancelled last year, we are enthusiastically inviting the 19 year old girls who didn't get a birthday party last year to Celebrate18! on July 17th. The event will be held at the Auburn Community and Event Center. Prior to this meeting you'll receive a list of Volunteer Opportunities so that you can indicate your 1st and 2nd choice of service areas. You'll meet our On-site Coordinator as well as our Volunteer Coordinator and other area leads. You don't want to miss this session!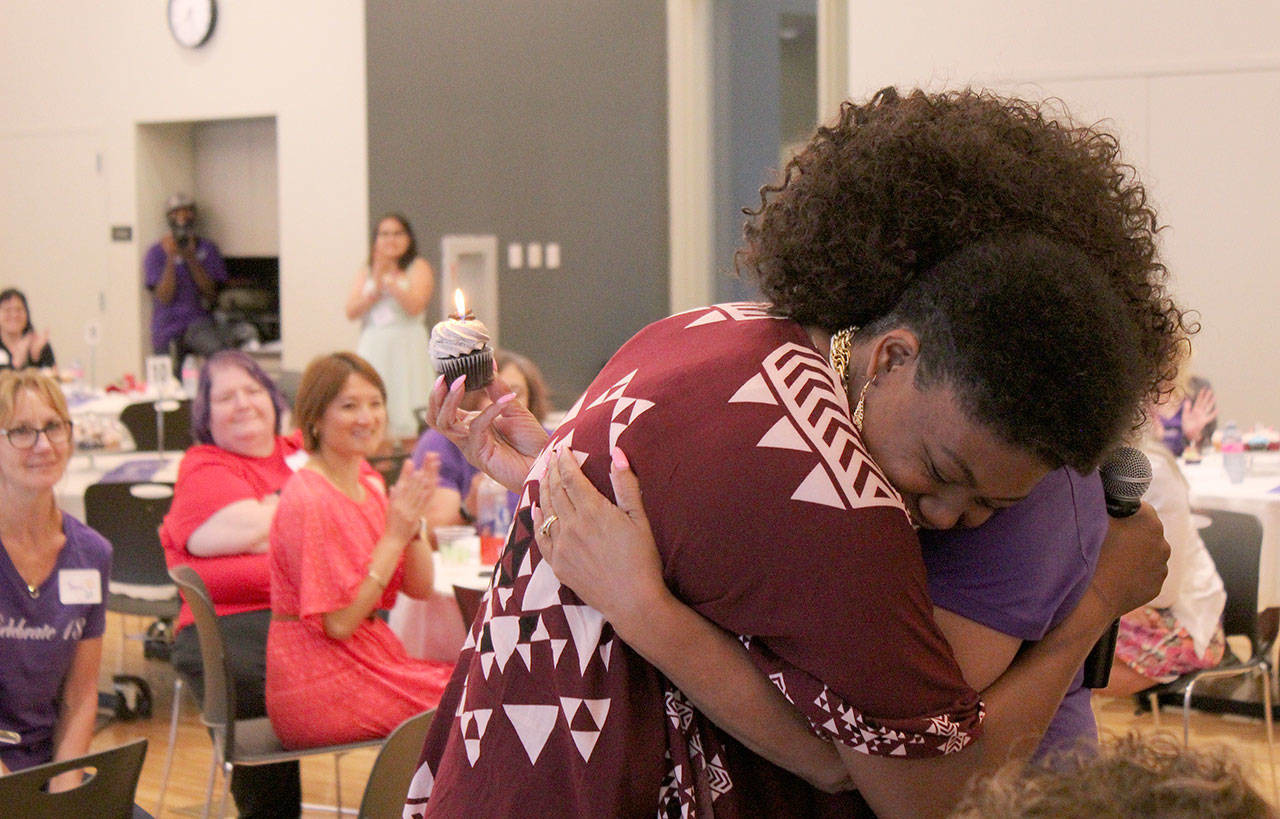 Get in Touch. Get Involved.
We'd love to hear from you!
PO Box 401, Kent, WA 98035