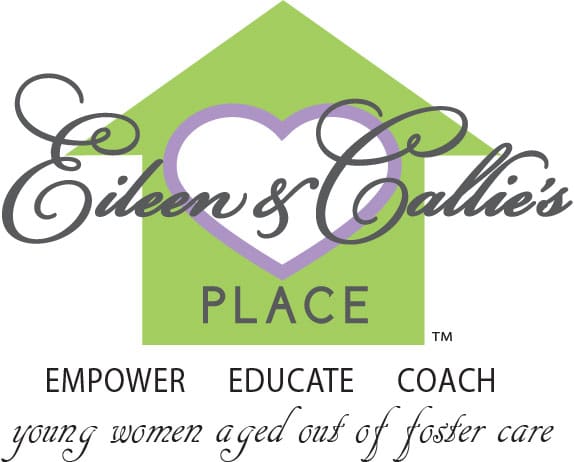 Supporting Young Ladies Aging Out Of Foster Care
Every young woman aging out of foster care will have a safe place to live, the opportunity to become independent, and develop the skills needed to maintain a positive and productive lifestyle.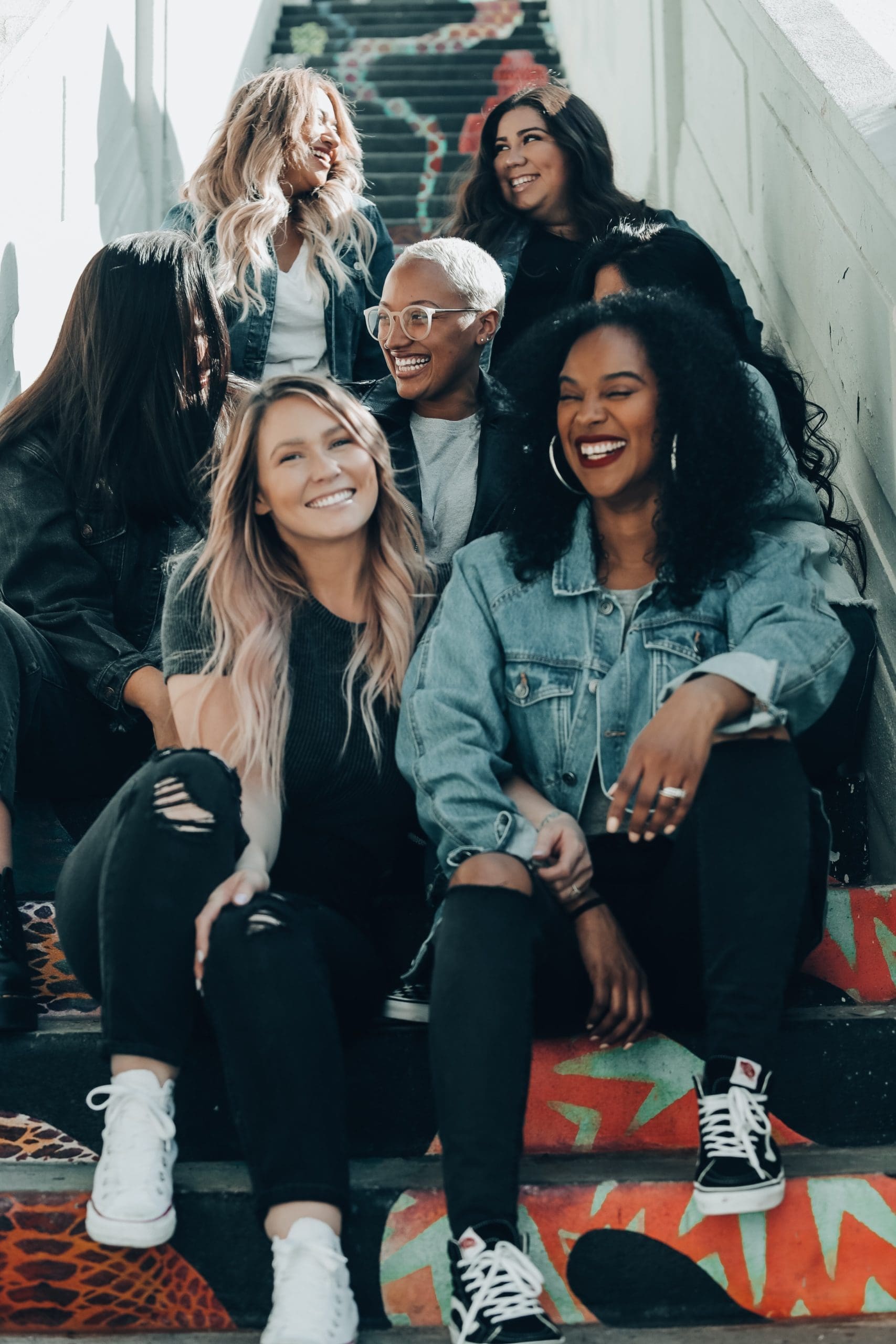 Volunteer Program
Many skill sets are needed as we build the organization, open the home, and empower, equip and coach our young ladies. We can match your skills and interests with their needs.
RESOURCE PARTNERS
Our Resource Partners are organizations that  are committed to being a resource and providing services necessary for our young ladies to transition into successful, productive adults.
Make A Donation
Will you give today so that a young lady can be connected with a mentor and we can continue to support her through her transition to adulthood?  
What We Do
We empower, educate and coach young women who have aged out of foster care to utilize life skills and community resources to support their ability to sustain an independent lifestyle.
EMPOWERING – creating a new normal through self-actualization
It's our goal to create a new normal for each one of our young ladies. It's important that the mentors start by laying a strong foundation to build a trusting relationship. Through that relationship true hopes and dreams – some buried in self-doubt or shattered by words of discouragement – can be brought to life. Self-confidence leading to the recognition of what can be and regardless of or in spite of past experiences is another step in creating the new normal and empowering these young ladies to embrace life.
EDUCATING – personalized for each individual
Whatever the goal, education is a must. Whether it's a GED, a post-secondary degree (associate, bachelor, master's, and beyond), vocational training, or certification of some sort, your goals direct your educational requirements.
COACHING – creating an environment of trust to assist each young lady in accomplishing her potential
Our coaches are mentors committed to supporting your vision, directing you to appropriate resources, and cheering you on through your journey. Operating from a base of core values, each mentor coach willingly puts in the time required to produce a successful outcomes.
Our Story
Established in 2014 by Dr. Natalie Ellington, Eileen & Callie's Place was the response to a heart cry. Years earlier, while serving on the King County Women's Advisory Board, Natalie had been made aware of the plight of young girls aged out of the foster care system but consumed at that time with a full-time job and various community projects, she filed that information on the back burner of her brain and went about living life.
It was in 2010 that Natalie found herself unemployed and in search of clients to support her new consulting business. Tired of the associated stress and mounting disappointment she spoke a life-changing prayer. "Lord, I need to be involved in something bigger than myself, and I can't spend my time just trying to pay my bills." The Lord answered that prayer and reminded her of these young girls and she began to research solutions to that heart cry.
Named after her mother (Eileen) and her mother-in-law (Callie), two women who steadfastly helped others outside of their immediate families, Eileen & Callie's Place began to take form. The initial plan was to provide a two-year "transitional home"; but after repeated and in-depth conversations with young ladies who had aged out, it became clear that what they desperately needed and wanted was much more than a roof over their head. They wanted and needed genuine relationships, mentors who were truly concerned about their well-being and their future. It was evident that the solution to what these ladies needed was clearly expressed in Jeremiah 29:11:
"For I know the thoughts that I think toward you, says the Lord, thoughts of peace and not of evil, to give you a future and a hope."
These young ladies needed hope and a vision of a great future.
The revised plan provides support for them until their 25th birthday and within that relational environment, each young lady will be encouraged to explore their unique gifts and the dreams that they've held in their hearts over the years. Life skills, educational opportunities, and career exploration will all be conducted on an individual and personal basis.
Celebrate 18!
Let's make it possible for 100 young ladies aging out of foster care to experience the joy of a birthday party!
Please join me with a donation to say:
Happy Birthday!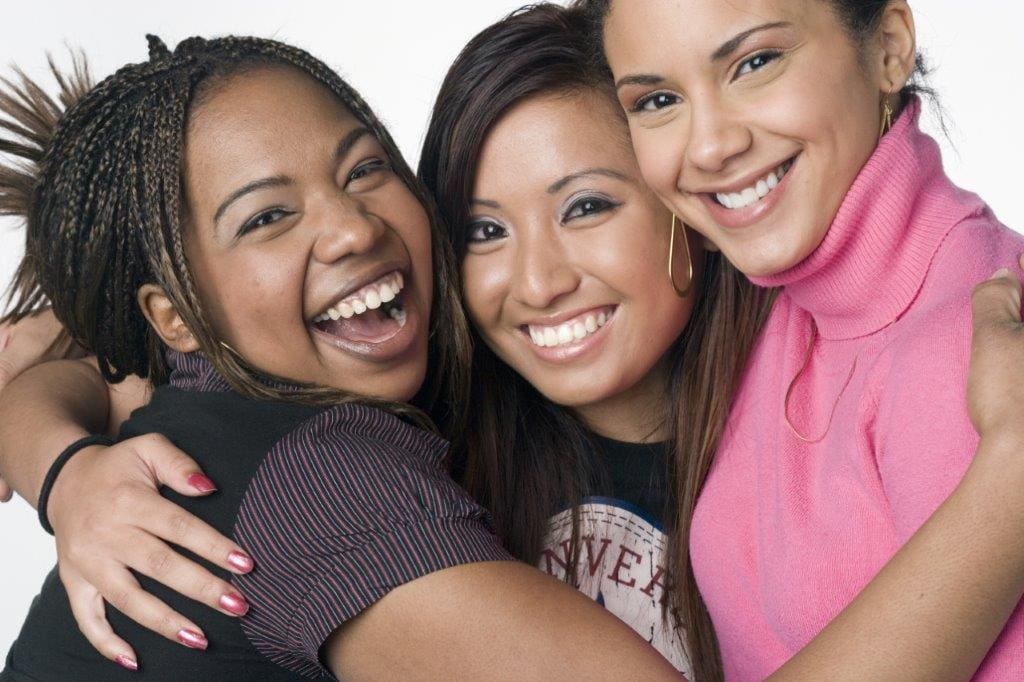 About Dr. Natalie Ellington –
Founder, Executive Director
When I consider my transitional years (when I was 18 and knew everything) when I was questioning all the craziness I was experiencing, I'm grateful that there were people that chose to help me even when I made it clear I didn't want their help. I also know the pain of doing it on my own and wanting help that didn't materialize. I recognize and appreciate that when I wasn't lovable, someone loved me enough to tolerate my attitude, my selfishness and my rebellious behavior to get me through those seasons of life. Now that I'm older and wiser it's my turn to be there during the transitional years for these young ladies. Over the years I've had the pleasure of meeting and learning life lessons from some incredible women. I hope to be an incredible example to the young ladies we'll serve through Eileen & Callie's Place.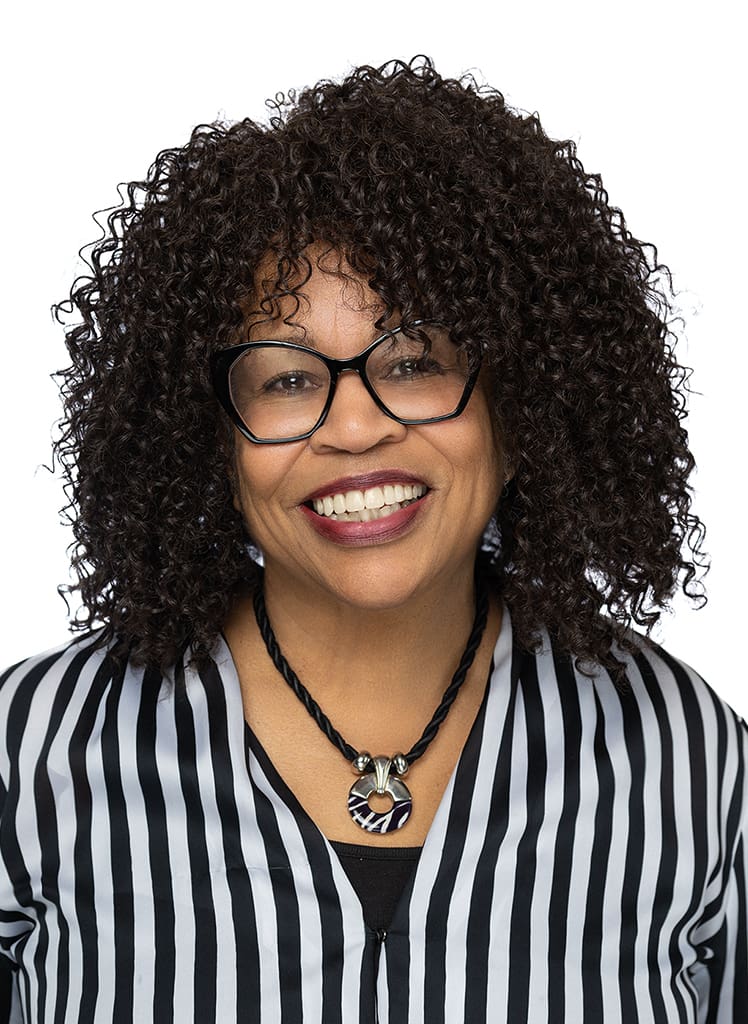 Get in Touch. Get Involved.
We'd love to hear from you!
PO Box 401, Kent, WA 98035