One-on-one mentoring provides each girl with the focused attention needed to develop a trusting relationship with a caring adult. Generous donors like you give a gift that helps sustain and improve our work into the future.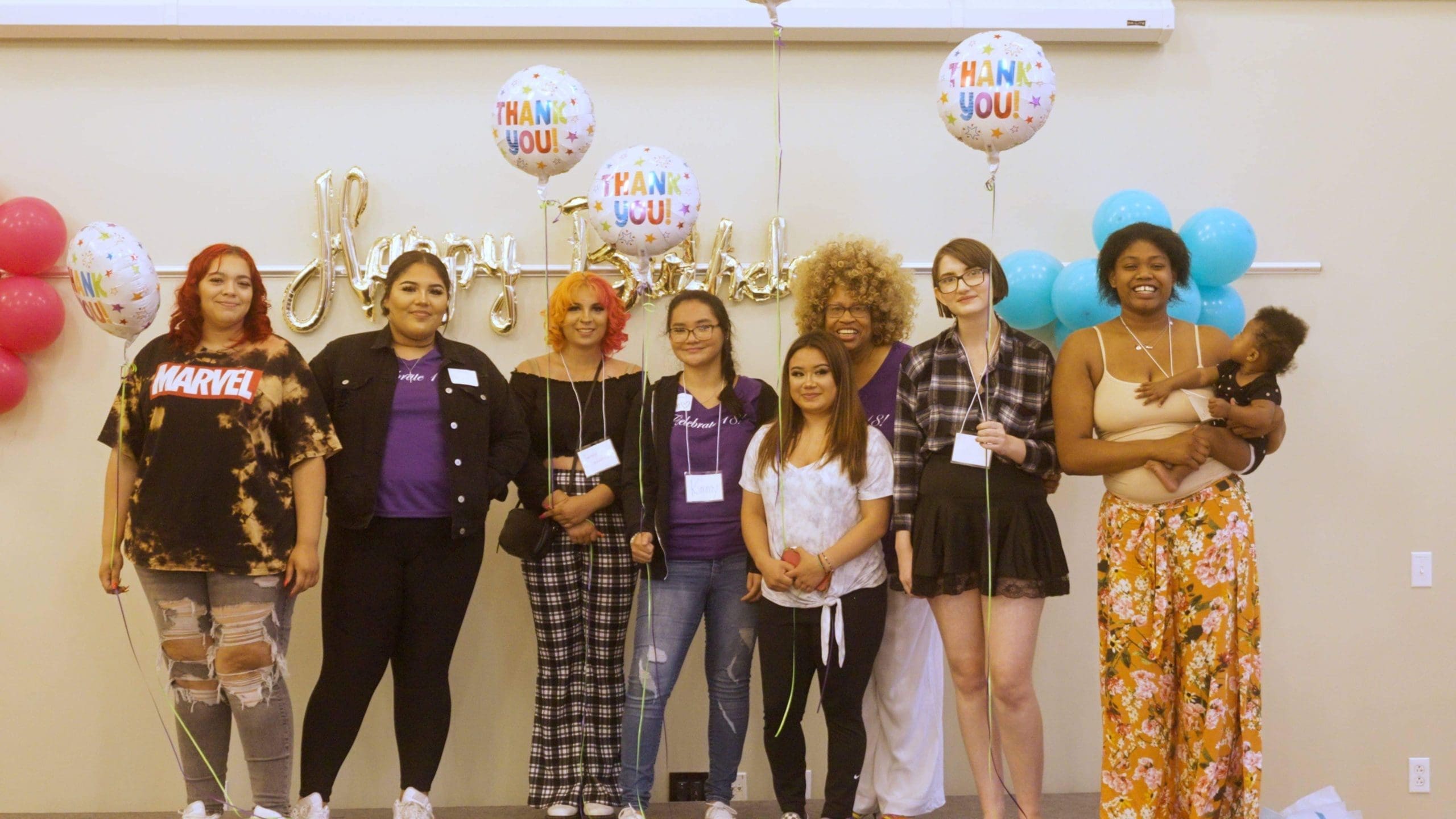 Your gift recruits and trains mentors for girls aging out of foster care!
Make a secure donation online
Simply fill out the donate form below to securely make your donation.
Pay by check
You may send a check made payable to: Eileen & Callie's Place and mail to:
Eileen & Callie's Place ~ PO Box 401 ~ Kent, WA 98035
Employer match
You can double or triple your contribution with a matching gift from your employer. See your human resources department to learn if your company offers this benefit.
Eileen & Callie's Place is a 501 (c)3 non-profit. – Tax ID#47-3905016: Donations are tax-deductible as allowed by law.
Get in Touch. Get Involved.
We'd love to hear from you!
PO Box 401, Kent, WA 98035